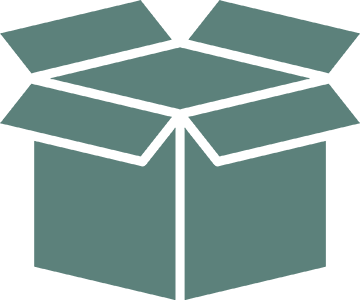 House Clearance South East London
Commercial and domestic properties are all catered for with rubbish and house clearance in South East London, at amazing prices. If clutter has built up and you need it removing, then Selclene Southeast have the manpower to help. Our operators are fully trained and efficient in clearances of all sizes, not to mention, we always dispose of waste responsibly and lawfully. As rubbish clearance specialists, we have over 20 years of experience and hundreds of satisfied customers. No job is too big or too small. So, from emptying your bins in your South East London home or business, through to major clearances from garages or lofts we have you covered.
Call today for a no-obligation quotation on clearance services.
We offer house clearance services throughout the many Boroughs of South East London.
House and rubbish clearances are available in:
We can get rid of all your unwelcome rubbish at affordable prices. Our services are available to our domestic clients and commercial clients alike. Furthermore, we can assist with one-off clearances, routine rubbish removal or incorporate waste clearance into our various cleaning packages.
Our house clearance services range from general rubbish removal through to large removals including furniture, mattresses, white goods and unwanted clutter. Not to mention, we understand that your home extends beyond just your four walls. Therefore, we offer a comprehensive clearance service that also includes outside areas, outbuildings and loft spaces.
Is your garage full to bursting with unwanted waste and clutter? Contact Selclene Southeast to arrange for an operator to carry out a garage clearance at your property and get it gone! We are affordable and professional, disposing of all waste lawfully and responsibly.
Let us tackle the climb and take care of your loft clearance quickly and conveniently. So, if you have piles of unwanted item taking up valuable storage space in your loft or basement, then we can dispose of it for you safely and at a great price.
As clearance specialists we offer garden clearance too! Garden waste is often refused by other clearance companies, but not us! We can get rid of cuttings, branches, aggregate and soil, as well as any other unwanted natural waste, in an eco-friendly manner.
House Clearance And Cleaning
Selclene Southeast is the one-stop-shop for all rubbish removal and property cleaning services combined. Therefore, if you would like your property cleaned after any of our house clearance services then contact us for a quotation. We offer housekeeping services and contract cleans for businesses too, all of which include general bin emptying and rubbish disposal. So, if you are looking for house clearance and cleaning, get in touch to discuss your requirements.
Contact Selclene Southeast
Contact Selclene Southeast today to arrange rubbish removal and house clearance in South East London. We look forward to your call.